Become Debt Free with Cameron-Okolita Inc.
The path to becoming debt free starts with a free confidential consultation with a Cameron-Okolita Inc. Trustee.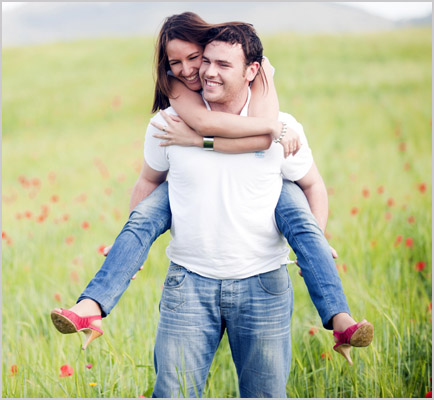 Is Personal Bankruptcy the Right Solution for you!
• Free Confidential Consultation
• Federally licensed professionals
• We handle your creditors
• Service tailored to your needs
• Affordable Monthly Payments
• Immediate Protection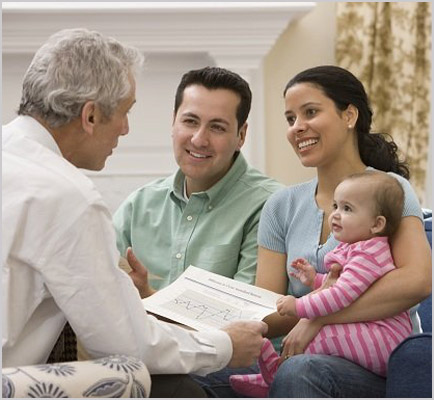 Let us help you Take Control with a Consumer Proposal.
• Avoid personal bankruptcy
• Keep your assets
• Restructure your payments
• Collector calls and lawsuits stop
• Eliminate your Interest
• Debt free sooner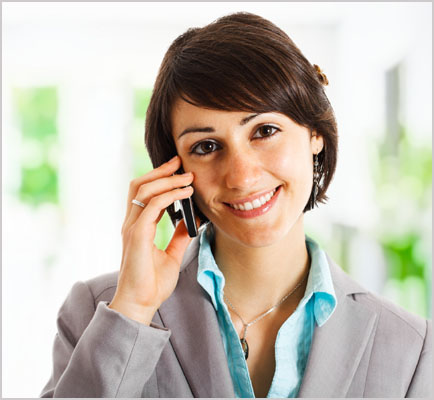 Why should you Choose Us as your Preferred Trustee Firm.
• Knowledgeable, Experienced
• Reputable, Professional
• Discrete, Confidential
• Serving Alberta since 1995
• Local Meetings
• Friendly, Easy to Talk to
Overwhelmed by Debt?
If you are a resident of Alberta and are worried about your finances, are losing sleep with bills constantly on your mind, and are considering filing bankruptcy, it's safe to say that it is time for you to seek some help!
Our focus is on the "Best Debt Relief Outcome for You!"
Our Alberta bankruptcy and insolvency offices offer personal service, one on one consultations, and we tailor our services to suit your situation with a focus on arriving at the best debt relief outcome for you. Helping people solve debt problems is our primary focus, but doing so in a responsive, friendly, and respectful manner is one of our highest priorities.
"We pride ourselves on Exceptional Service!"
At Cameron-Okolita Inc., we pride ourselves on exceptional service, and we invite you to "Give us a Call," even if its just to find out a little bit more information or to put your mind at ease. Our initial consultations are always free, and our consultations are offered on a no obligation basis with no strings attached.
Although it can be difficult to make the first call, virtually 100% of those who have done so, say they wish they had made the call to us sooner, and once they did, the stress relief was almost immediate.
Once you speak with us, we know you will feel better, so call or contact us today, and let us help you get on the road to "Real Debt Freedom!"